About Us
100+ Years in Jewelry.
In November 1869, brothers, Peter Johan and David Elmquist emigrated to the United States from Kronoberg County, Småland in Sweden, according to family genealogy records.
The original United States citizenship papers for the eldest, Peter, reveal that they arrived in Quebec, Canada around May 1869.
In 1870, their United States citizenship papers were officially signed in Dunn County, WI, an event that marked the beginning of a new enterprise in a new country that has survived for over a century.
We have been in the business since 1902. We aim to carry on the tradition Peter and David began.
Elmquist Through the years
Serving our beloved community of Willmar, MN.
gem·​ol·​o·​gist | analyze, describe, and certify the quality and characteristics of gemstones : a specialist in gems
Committed to excellent service, craftsmanship and a collaborative spirit.
mike noonan
"Be still and know that I am God." Psalm 46:10
Jill Hanson
"You don't have to be great to start, but you have to start to be great." -Zig Ziglar
Chrissy Forsell
"Always remember, someone is always watching."
Danielle Larson
"Life's a journey, enjoy the ride."
Ilah Schwartz
"I swear on my diamonds."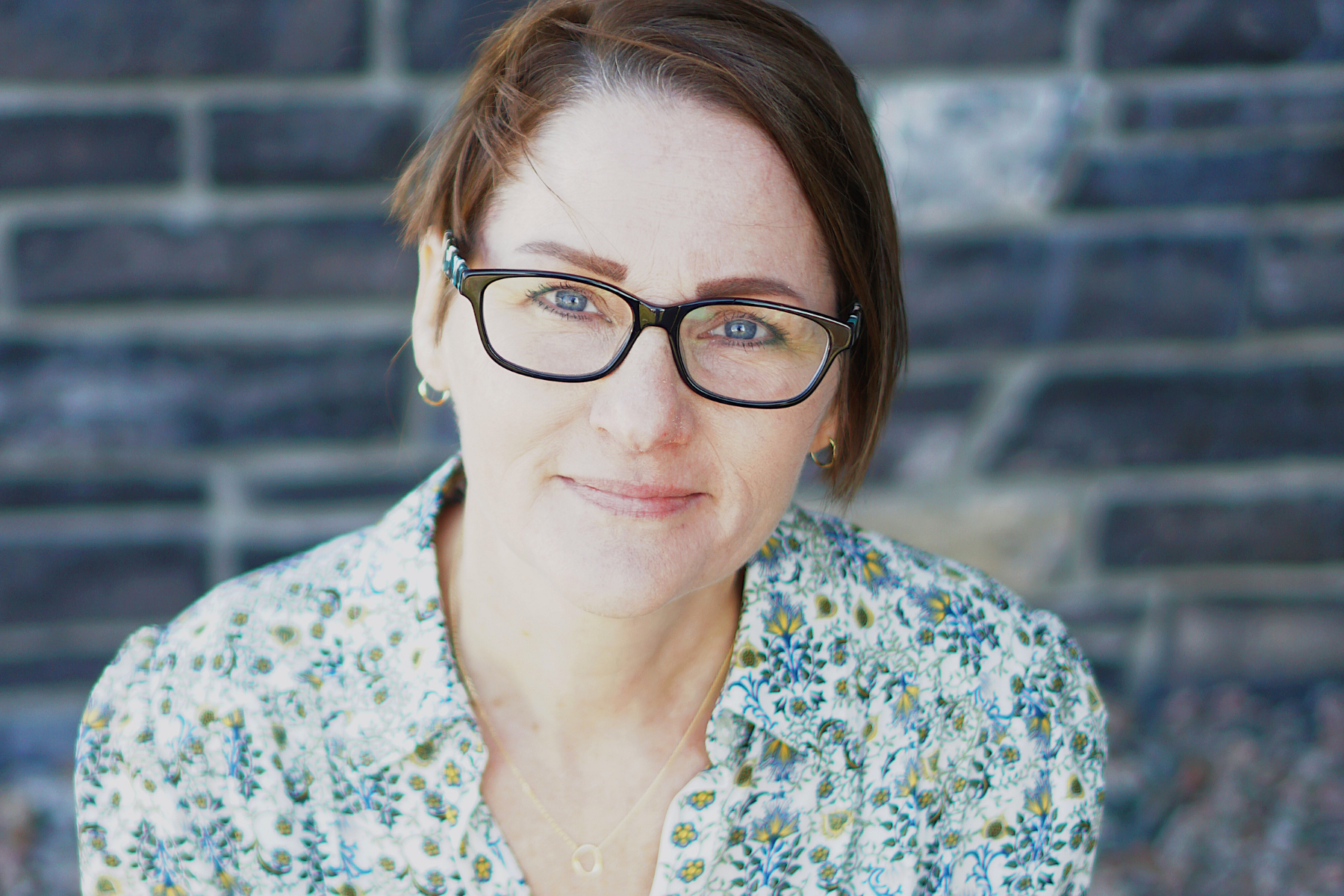 Virginia Fabrizius
"This too shall pass."
Bonnie Ott
"Life is what we make it."
Ron Kaenel
"Having the time of my life."
Sue Schroepfer
"Don't wish you would have, tomorrow is not always a given."
DEDICATED TO SERVING YOU!
Weekdays
Monday 9:30-5:00
Tuesday-Thursday 9:30-7:00
Friday 9:30-5:00
Weekends
Saturday 9:30-3:30
Sunday Closed
Privacy Policy
Terms of Service